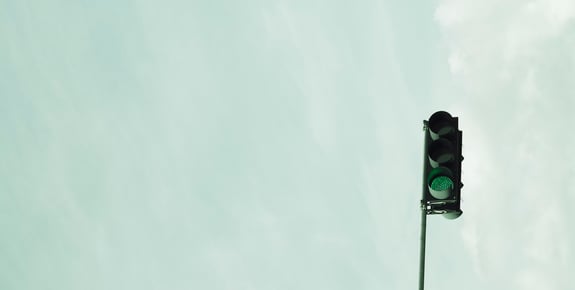 SUBSIDIES
Sometimes it can be difficult to find the resources for the green transition. Fortunately, there is help available for that.
GREEN TRANSITION AND SUBSIDY OPPORTUNITIES FOR SMEs
Are you part of a small or medium-sized enterprise (SME) and looking to step into the future through digitalization, sustainability, or innovation? At Complete7, we can help you realize your vision. Our experts in green transition, energy optimization, and digital transformation are ready to guide you through various subsidy opportunities tailored to your company's needs.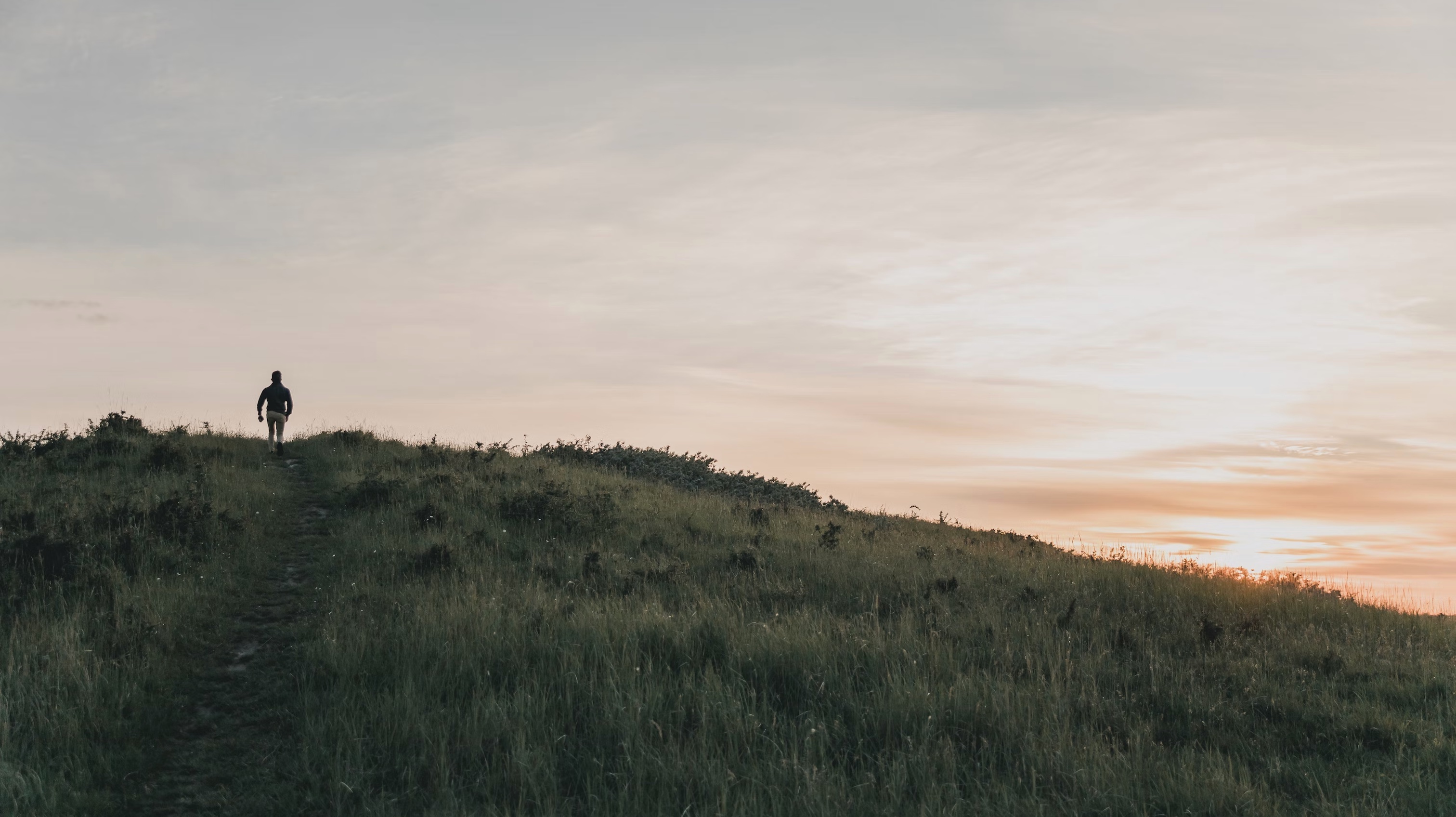 COMPLETE7 CAN HELP
We know that many companies are alone in exploring the opportunities of the green transition. Complete7 has extensive experience in helping SMEs get started with initiatives across the green agenda.
29
%
APPLIES FOR SUBSIDIES OR HELP
75
%
Has Not Yet Developed a Strategy for Green Transition
DET KAN DU SØGE OM TILSKUD TIL
Der er mange forskellige tilskudsmuligheder på markedet, og det kan være en kompleks proces at finde den rette løsning. Derfor har vi her samlet nogle af de vigtigste:
Contact Us
LEARN ABOUT THE OPPORTUNITIES FOR SUBSIDIES FOR GREEN PROJECTS