COLLABORATE ON THE FUTURE: PARTNERSHIPS FOR A SUSTAINABLE WORLD
MISSION
UNITING FOR A SUSTAINABLE TOMORROW
In a world of constant change, we stand at a crucial crossroads where decisions and partnerships shape the sustainable landscape of the future. At Complete7, we recognize the power of collaboration and welcome visionary partners who want to lead the way in the green transition. Our platform offers a range of opportunities within Infrastructure Partnerships and
business partnerships, ranging from the development of strategies for sustainable projects to strengthening the green supply chain through our unique digital platform. Regardless of your role and ambition, Complete7 is here to amplify your contribution to a more sustainable, equitable, and flourishing world. Discover how you can become a part of this inspiring journey and let's shape the future together.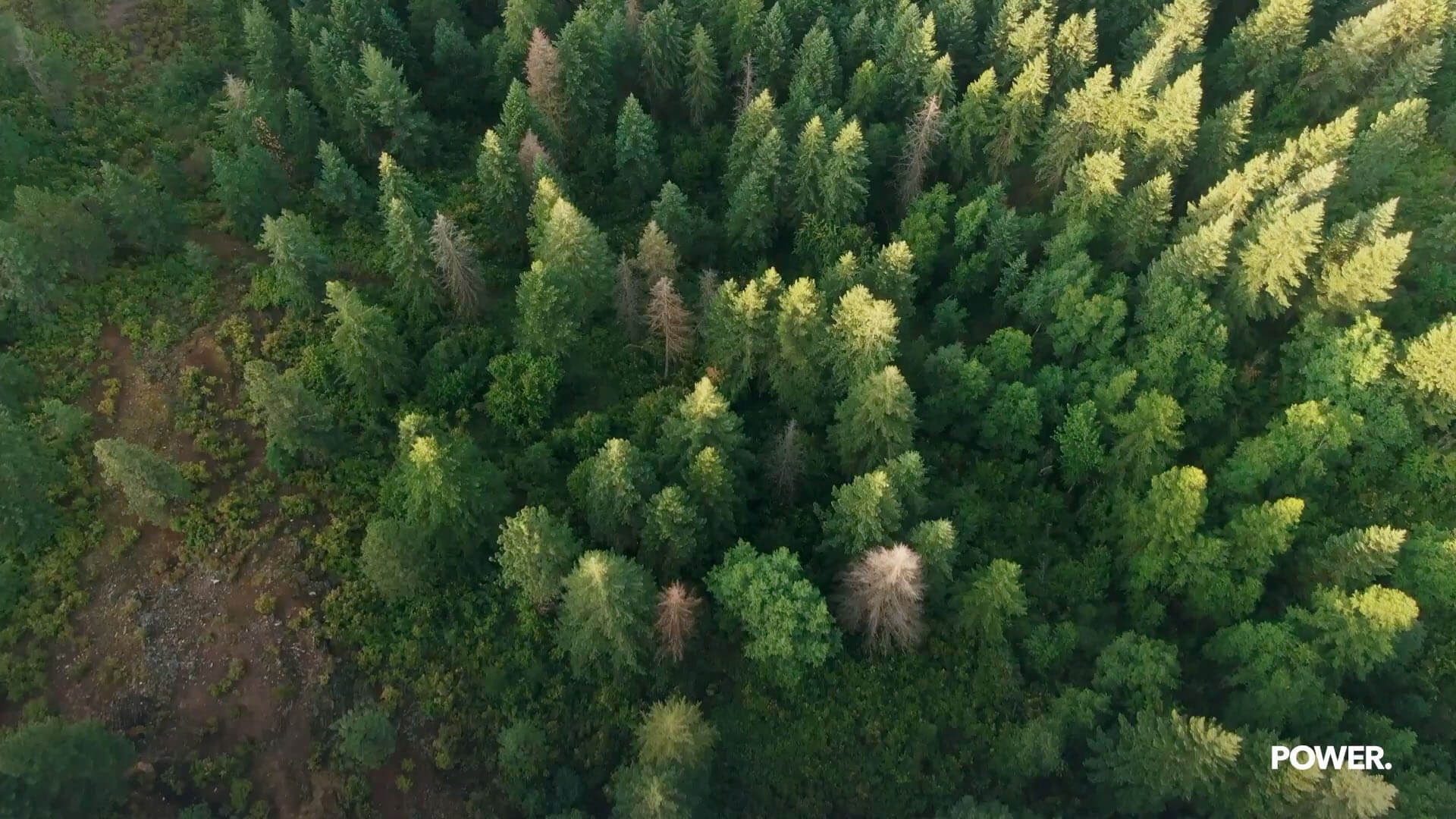 Partnerskaber i infrastrukturen
I en tid, hvor bæredygtighed og miljøbevidsthed er på dagsordenen, spiller infrastruktur en nøglerolle i den grønne overgang. Med Complete7's Infrastrukturpartnerskaber har vi skræddersyet løsninger til at fremme samarbejde med banker, kommuner og energileverandører. Vi sætter en ære i at støtte udviklingen mod inklusive, sikre og bæredygtige samfund, og vi stræber efter at skabe stærke partnerskaber, der fremmer bæredygtighedsinitiativer og muliggør en renere, grønnere fremtid.
1. Banker
Finansiering af den Grønne Fremtid

Efterhånden som virksomhederne bevæger sig mod bæredygtige praksis og grøn teknologi, er der en spirende mulighed for banker. Partnerskab med Complete7 giver banker mulighed for at lede i finansieringen af disse væsentlige projekter. Øgede udlånsmuligheder omsætter til potentiel indtægtsvækst og styrker din position som en miljøansvarlig finansiel institution.
2. Kommuner
Opbygning af Bæredygtige Byer og Samfund

Kommuner har potentiale til at være hjørnestenen i at opnå De Forenede Nationers Bæredygtige Udviklingsmål (SDG), især SDG nr. 11. Complete7 hjælper med at fremme inkluderende, sikre, robuste og bæredygtige menneskelige bosættelser. Vores partnerskab er et aktivt skridt mod samfundsresiliens og global tilpasning til bæredygtighedsindsatser.
3. Energileverandører
Strømforsyning til en renere fremtid

Fremtiden er grøn, og energileverandører må tilpasse sig. Efterspørgslen efter ren og vedvarende energi stiger, og Complete7 er her for at guide jer til at supportere kunder i bæredygtig transformation og virksomhedsdrift. Forbedre dit ry som et miljøansvarligt selskab, øg kundeloyalitet, og udvid din markedsandel.
SUSTAINABLE DIGITALISATION OF INFRASTRUCTURE
In a time where sustainability and environmental awareness are on the agenda, infrastructure plays a key role in the green transition. With Complete7's Infrastructure Partnerships, we have tailored solutions to promote collaboration with banks, municipalities, and energy providers. We take pride in supporting the development towards inclusive, secure, and sustainable communities, and strive to establish strong partnerships that advance sustainability initiatives and enable a cleaner, greener future.
1. Banks – Financing the Green Future
As businesses move towards sustainable practices and green technology, there is a burgeoning opportunity for banks. Partnering with Complete7 allows banks to lead in financing these crucial projects. Increased lending opportunities translate into potential revenue growth and strengthen your position as an environmentally responsible financial institution.
2. Municipalities – Building Sustainable Communities
Municipalities have the potential to be the cornerstone in achieving the UN's Sustainable Development Goals (SDGs), particularly SDG No. 11. Complete7 helps to promote inclusive, safe, resilient, and sustainable human settlements. Our partnership is an active step towards community resilience and global adaptation to sustainability efforts.
3. Energy Providers – Powering a Cleaner Future
The future is green, and energy providers must adapt. The demand for clean and renewable energy is rising, and Complete7 is here to guide the transition. Enhance your reputation as an environmentally responsible company, increase customer loyalty, and expand your market share.
99
%
Of the SMEs are affected by higher energy prices
Learn more about the opportunities for collaboration
Would you like to know more about how a collaboration with Complete7 can shape the infrastructure of the future? Our infrastructure partnerships represent a linkage between technology, innovation, and sustainable development. Whether you represent a bank, a municipality, or an energy provider, we have custom-designed solutions that can enhance your role in the green transition.
OPTIMISE EMISSIONS IN THE VALUE CHAIN AND AMONG CUSTOMERS
In a world where corporate social responsibility is on the rise, we understand that sustainability is no longer just a buzzword but a core business strategy. Complete7's Business Partnerships offer unique opportunities for larger companies, SMEs, energy consultants, and Facility Management & Services to integrate green practices into their operations. Our approach focuses on understanding your needs and delivering solutions that help you save energy, enhance competitiveness, and promote sustainability in your supply chain.
A. GREENER VALUE CHAIN
Climate change, resource scarcity, and regulatory compliance are shaping the business landscape. Complete7 is ready to guide larger companies through the green transition, assist in building a robust supply chain, and ensure stability and reliability of ESG (Environmental, Social, Governance) factors.
B. SUSTAINABLE BEST PRACTICE
For small and medium-sized enterprises (SMEs), the green shift is not just about environmental responsibility. It's about enhancing competitiveness, differentiating from competitors, and attracting a new segment of environmentally conscious customers. Complete7 supports SMEs in saving on energy costs, taxes, and fees while meeting stakeholder expectations.
C. HAVE MORE TIME FOR IMPORTANT TASKS
Energy consultants and facility managers find a like-minded partner in Complete7. Together, we can expand your product portfolio and offer a wide range of services and solutions. With us, you can identify and engage in larger projects, opening opportunities for increased revenue and business growth.
Assistance for Stakeholders and the Value Chain
GET INSIGHTS INTO HOW WE CAN HELP
Are you ready to unlock your company's green potential? Complete7's business partnerships offer specialized solutions for larger companies, SMEs, energy consultants, and Facility Management & Services. Sign up to be contacted and learn how we can support your and your stakeholders' journey towards sustainability.
Complete7 is your partner in sustainability. We blend expertise, innovation, and passion to help your business thrive in a constantly changing world. Let's work together to create a future where business and sustainability go hand in hand. Contact us today and begin your journey.